The Latest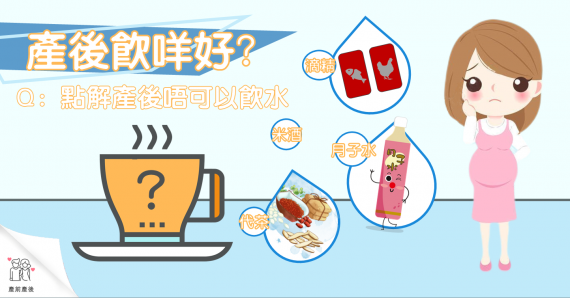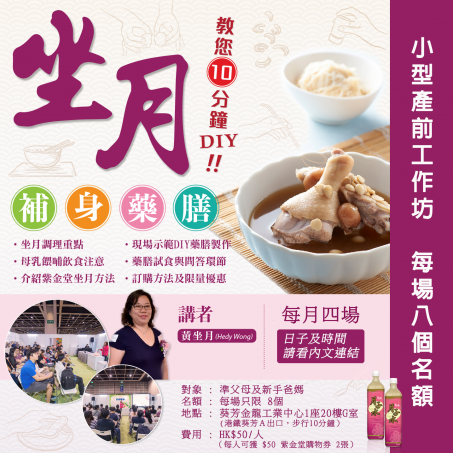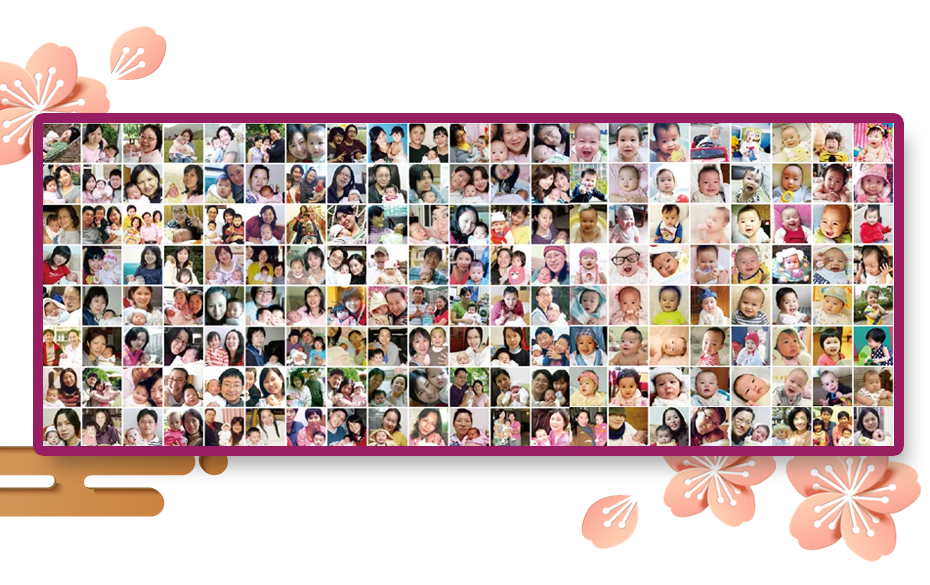 Consumer Feedback
"Tasteforlifehk" has been in business for 15 years so far, and has been sold to more than ten countries, so that Mommy can easily and simply confinement. More than 580,000 customers around the world use Confinement Meal Package and maternal & child products, upholding the concept of professional conditioning and exquisite health preservation to provide customers high-quality products and considerate services.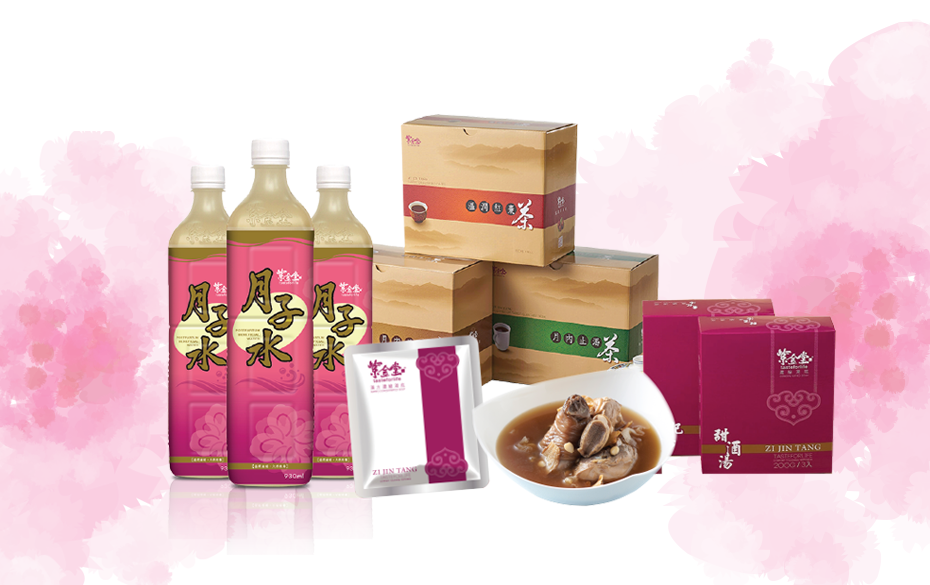 Carefully Selected, Perfect Combination
Join Us
Small class teaching is now accepting registration, and the number of places is limited. Mothers-to-be and relatives are cordially invited to attend.